Love Kiss Dance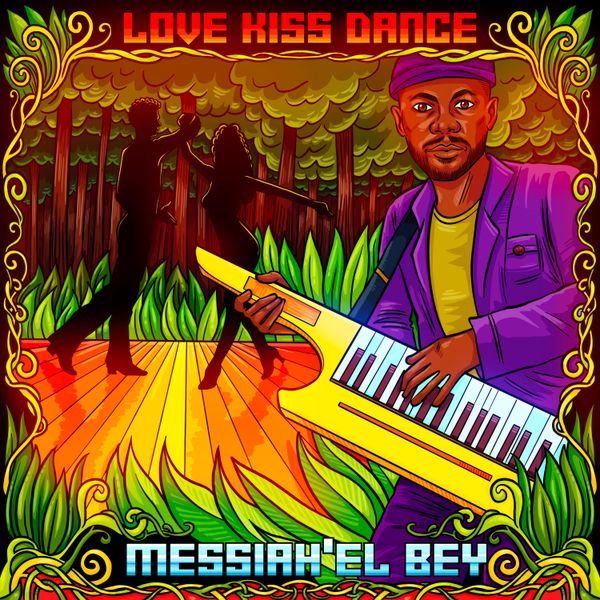 Released on August 8th, 2021, Messiah'el Bey's newest release titled Love Kiss Dance captures the synergy of an emerging post-pandemic music world and its beloved companion art – dance. Love Kiss Dance is the first dance track released by Bey. 
The inspiration behind Love Kiss Dance came to Bey from a bet that he made with his prior musical partner Paul Leiba. The inquiry generated a competition to see if they could match each other's ability to produce dance music. Bey got to work immediately, and "Love Kiss Dance" is the result. 
The energy behind the single and its accompanying music video is a statement of hope and the benefic possibilities that life holds for all of us, though it may appear to be estranged at times.